Therapist Parent Partnership

The therapists at Speech Bananas conduct every session with parent participation and involvement.  Parents are educated and guided on techniques and strategies to work with their child during and outside of each session.  Strategies for the advancement of speech, language, and/or auditory skills are combined with activity ideas, worksheets, apps for the iPad, etc. to enhance carryover and maintenance of skills.  With parents in the role of teacher, there is a high level of understanding of what needs to be done for progress to be made toward goals.  The parents and children are working toward meeting their goals during all waking hours.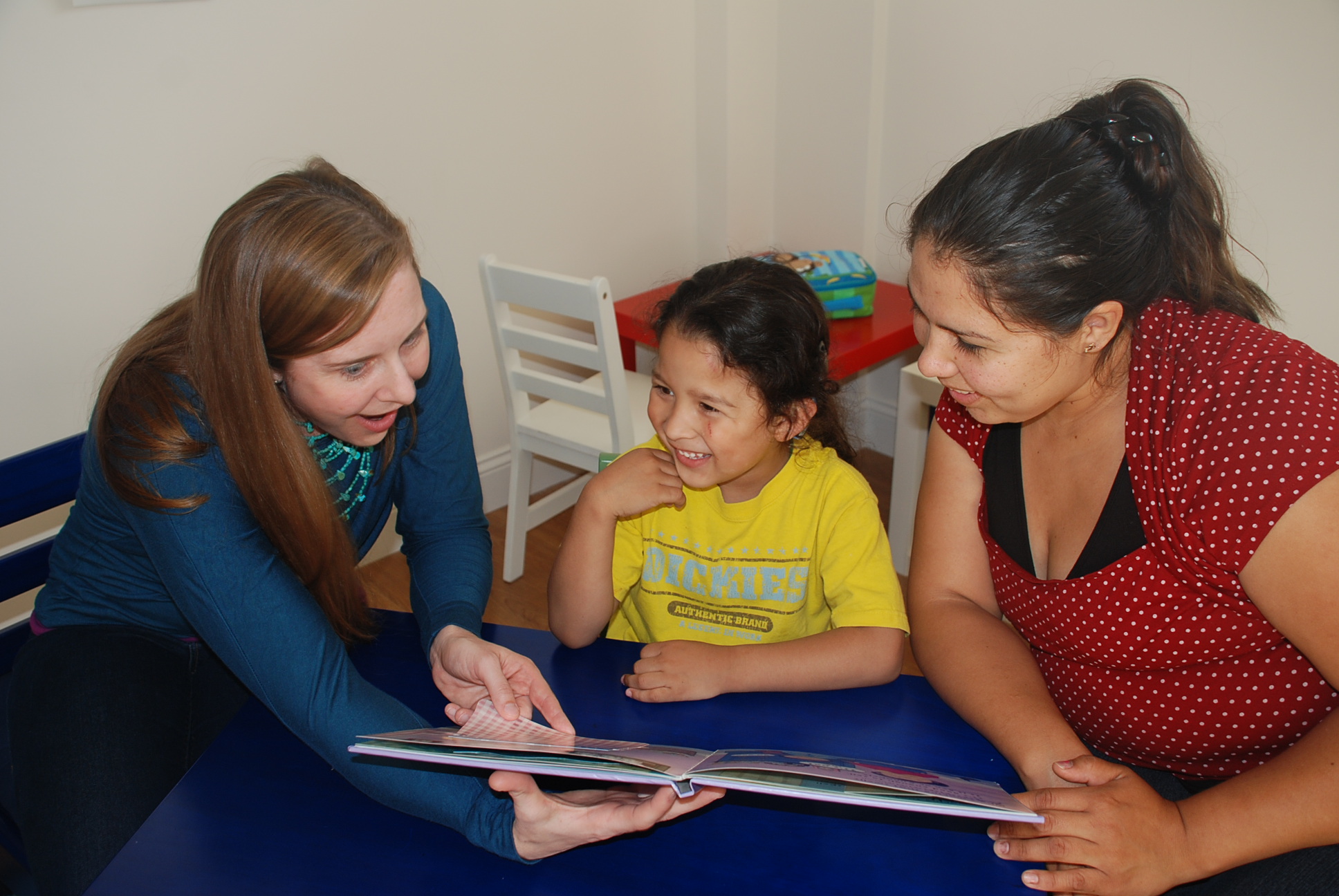 Speech Bananas' Owner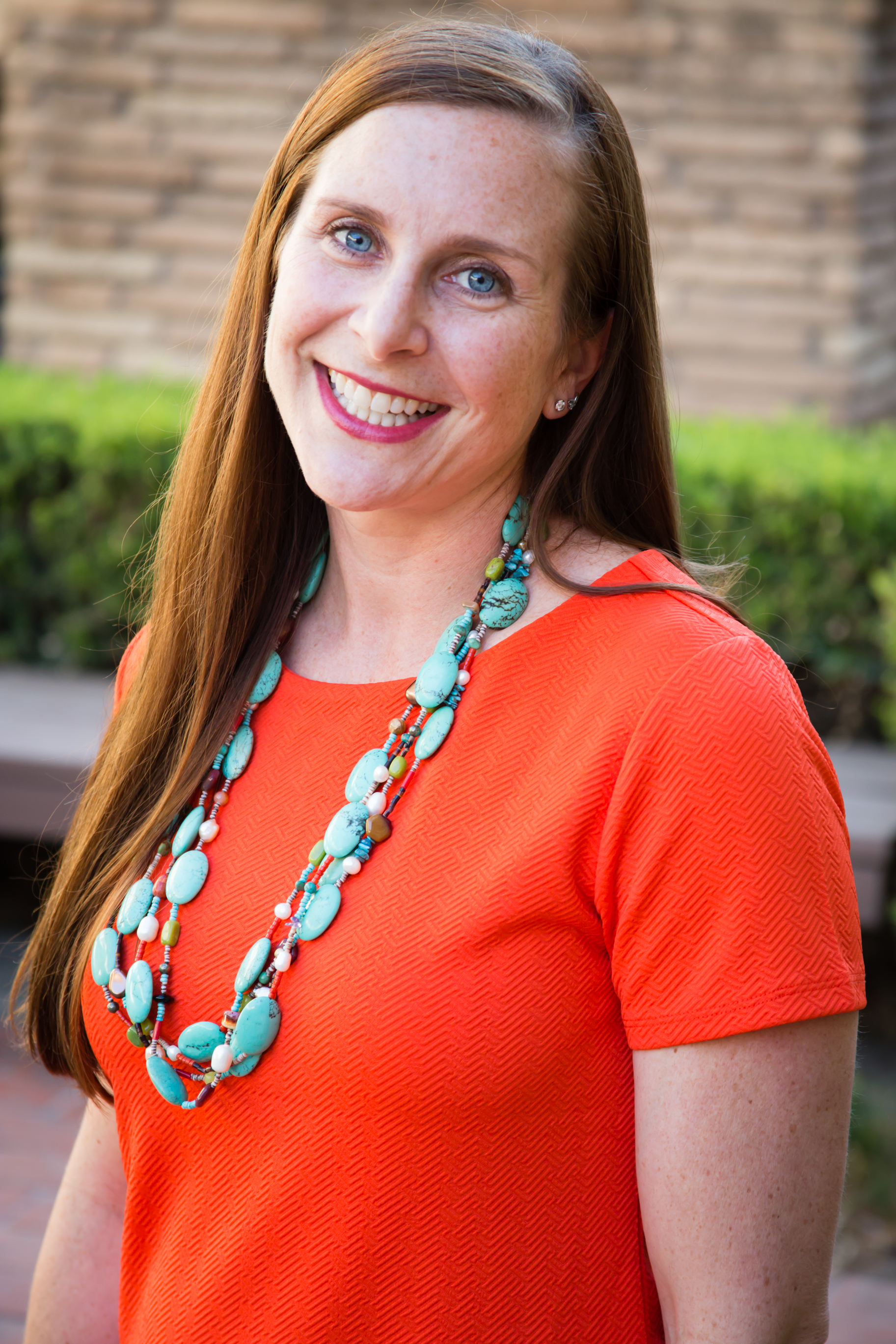 Jenny Reeder
M.S. CCC-SLP, LSLS, Cert. AVT
Owner/Director
Licensed Speech-Language Pathologist
Certified Auditory-Verbal Therapist and Mentor
SLP and SLPA Supervisor
What Parents Say About Speech Bananas

My family and I began attending Speech Bananas when my son was 3 years old and newly diagnosed as hard of hearing. Jenny quickly put me at ease with her kindness and positivity, and every therapist we worked with provided excellent therapy that was also fun for my son. Each session engaged my son in activities that were more like play than work, and yet simultaneously pushed him and helped him gain new skills. Our sessions involved the whole family and taught us techniques to integrate into our daily life, which was so helpful. The therapists we worked with were clearly given specialized training and were very knowledgeable, but were approachable and kind at the same time. The entire staff was always there to support us by answering questions, being extremely easy to work with, offering flexibility in scheduling and doing their best to accommodate our needs.  My son and I both learned so much and his growth while attending therapy sessions at Speech Bananas was astounding. I can, without a doubt, say that he would not be where he is today without all of the help that they provided.
- L.C.