Speech Bananas' Services

What Parents Say About Speech Bananas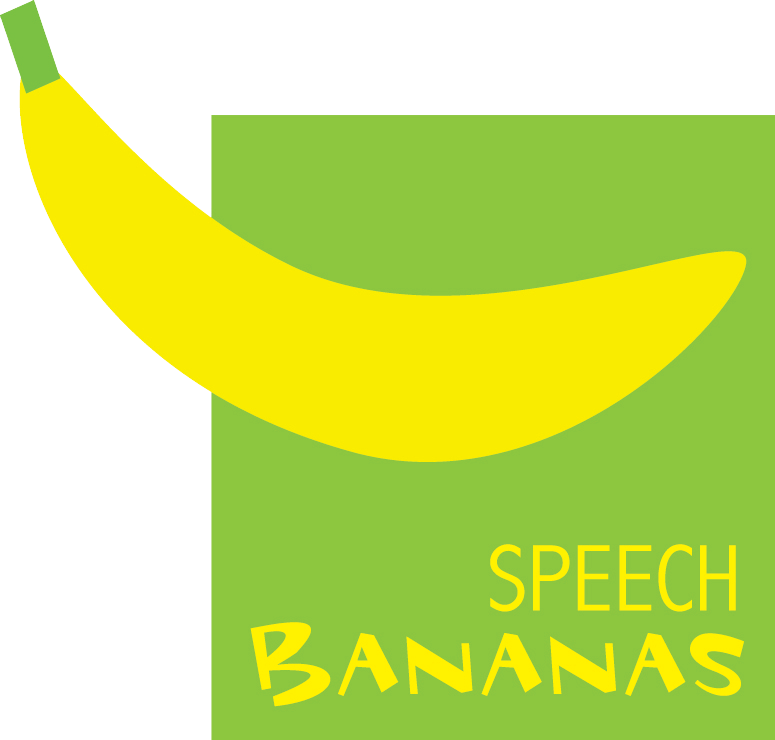 Professional Development

"…We searched high and low for a qualified yet sensitive professionals to address our son's development. We are so glad we found Speech Bananas! – J.S.
Therapy...and so much more

"…We have been surprised by how much we, the parents, learned from the therapists about how to carry those lessons into our everyday lives…" – J.S.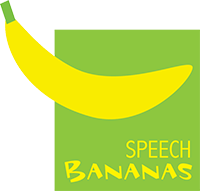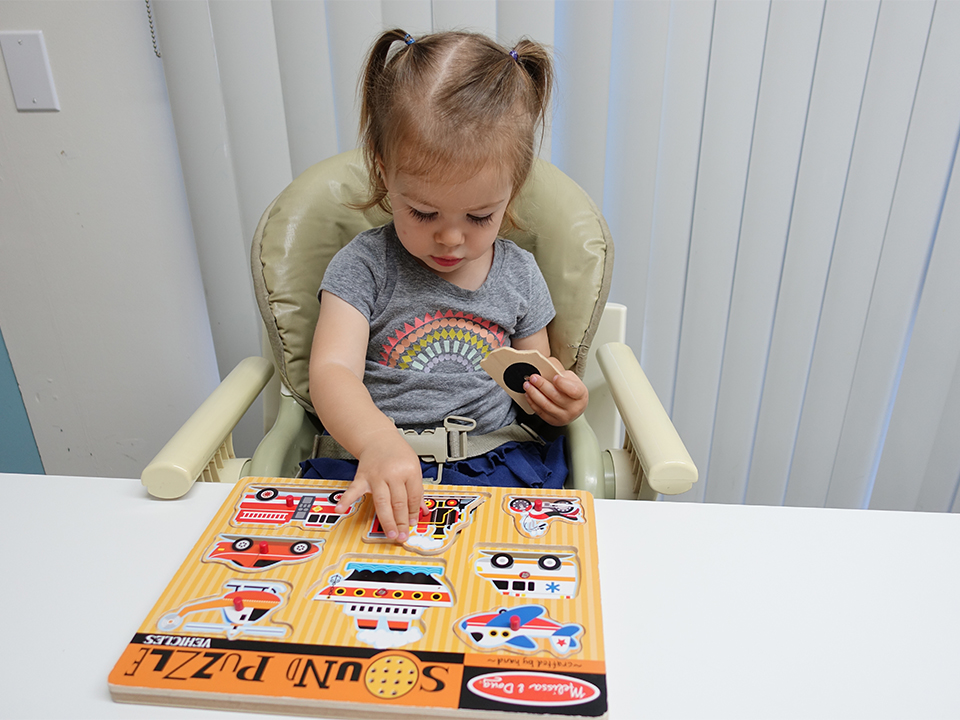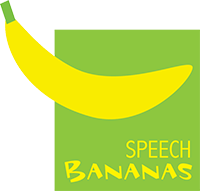 Caring for your kids

"When we started at Speech Bananas our son could only consistently say five words, now our home is filled with his sweet voice singing songs…" – J.S.
Why Speech Bananas

Interested in Speech Bananas? Contact Us Today.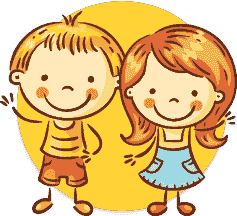 "Behind every young child who believes in himself
is a parent who believed first,"
- Matthew L. Jacobson
ENROLL YOUR CHILD