Certified Auditory Verbal Therapy

Speech Bananas provides Listening and Spoken Language Specialist, Certified Auditory-Verbal Therapy to infants, toddlers, elementary age, adolescents, and adults with cochlear implant(s) and/or hearing aid(s).
Each session is designed to teach parents and family members in-home support practices for the individual with their hearing device(s).  Additionally, we provide assistance and information regarding the inclusion of children with speech, language, hearing loss and auditory disorders into mainstream settings.
Speech Bananas provides individual and family therapy based on the principles of Listening and Spoken Language Specialists, Auditory-Verbal therapy and guidelines and principles for Speech-Language Pathologists. Family guidance is a critical component to ensure that each child progresses to his or her full communicative potential.
Therapy sessions are based on the needs of each client and goals are tailored according to progress during therapy. Parents are an integral part of each therapy session. Children are able to achieve success more quickly when parents are working on goals outside of each therapy session. It is the therapist's job to educate, empower, encourage, and reinforce the primary caregiver's ability to develop a child's speech, language, auditory, cognitive, and literacy skills.
Early diagnosis and access to sound are critical for the child with a hearing loss on the path toward spoken language development. In order for the child to learn spoken language, critical auditory brain centers must be accessed. Your child's amplification, hearing aid(s) or cochlear implant(s), provide access to the brain. We hear and listen with our brain. In order for the brain to learn spoken language, access to all of the sounds of speech is critical. Following consistent and appropriate access to sound, the child with a hearing loss can develop auditory, speech, and spoken language skills. Partnership with your child's audiologist is critical to your child's success. Additionally, therapeutic intervention can guide you in providing auditory input to your child through a developmental hierarchy. A child with a hearing loss benefits most from consistent auditory, speech, and language input by his or her parents.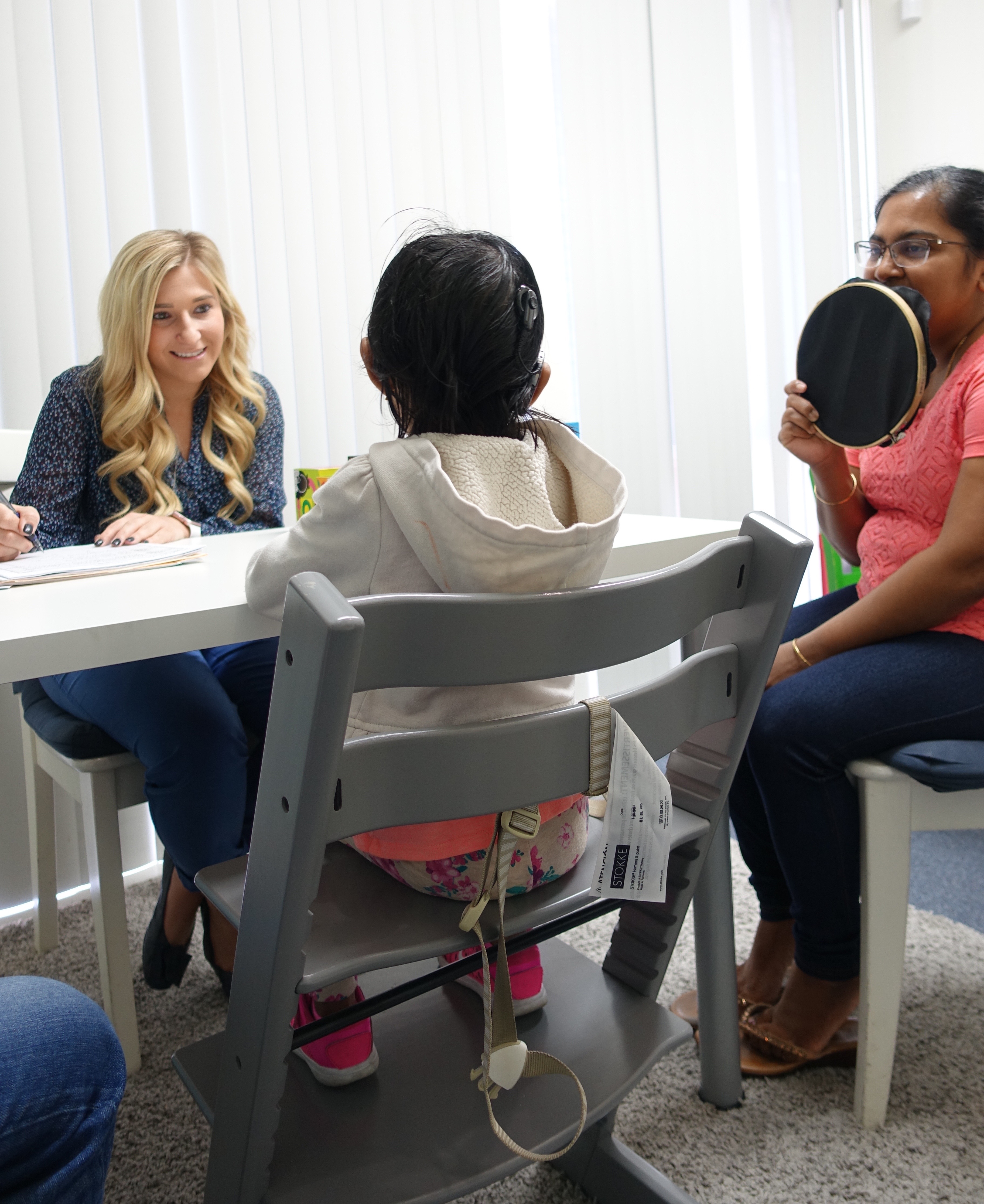 Parents Testimonial
Each week, when its time for his speech appointment, he eagerly bursts through the office door. He thinks he's just there to play with fun toys, listen to stories, and sing songs, but we know each activity has been specially tailored to support and foster his emerging verbal skills. Additionally, we have been surprised by how much we, the parents, learned from the therapists about how to carry those lessons into our everyday lives and continue challenging our son outside of his office visits.

J.S.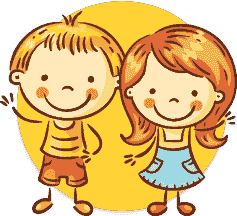 "You're off to great places! Today is your day! Your mountain is waiting, so…get on your way!" - Dr. Suess
enroll your child