Speech and Language Therapy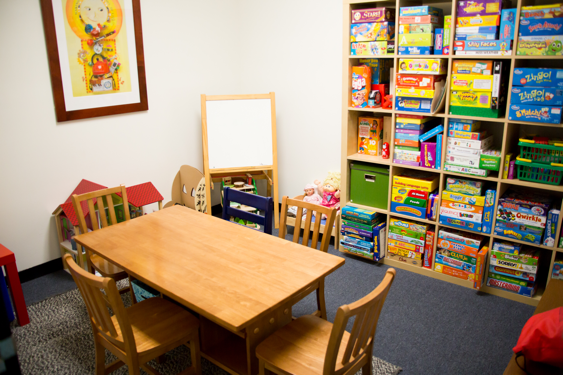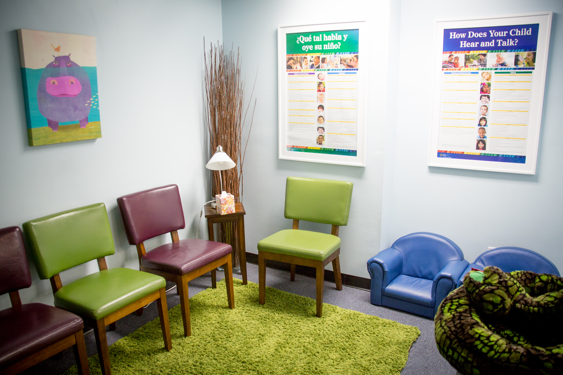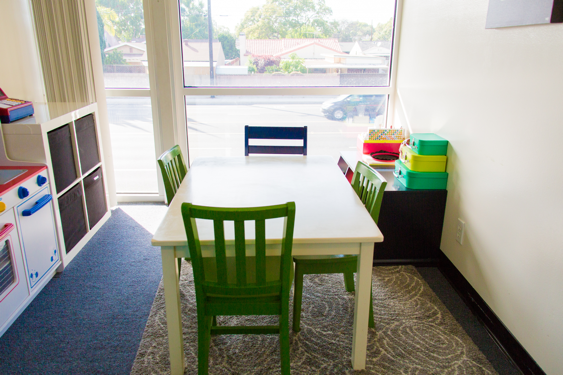 Speech Bananas provides speech and language therapy to children with articulation (speech production) delays, phonological disorders, language delays or disorders, autism, hearing loss and auditory disorders, fluency disorders.  We tailor each session to the needs of the child and teach family members in-home support practices for their child.  Family guidance is a critical component to ensure that each child progresses to his or her full communicative potential.
Therapy sessions are based on the needs of each client and goals are tailored according to progress during therapy. Parents are an integral part of each therapy session. Children are able to achieve success more quickly when parents are working on goals outside of each therapy session. It is the therapist's job to educate, empower, encourage, and reinforce the primary caregiver's ability to develop a child's speech, language, auditory, cognitive, and literacy skills.
Certifications and Trainings

Training to develop early speech and language consistent with utilization of naturalistic contexts and a family-centered approach.
Articulation and Phonology
Facilitation in development of age appropriate speech sounds or speech patterns with parent participation and carryover.
Development of Receptive (understanding) and Expressive (use) of language in a family friendly environment. Training to work with your child with language delay or disorder, autism, fluency, hearing loss and additional needs.
Utilization of cochlear implant(s) and/or hearing aid(s) to develop auditory, speech, and spoken language skills through parent guidance and training.
Continued Staff Training & Certification

The staff at Speech Bananas attend annual conferences and training to stay current in the most recent techniques to assist in the development of your child's speech, language and auditory skills.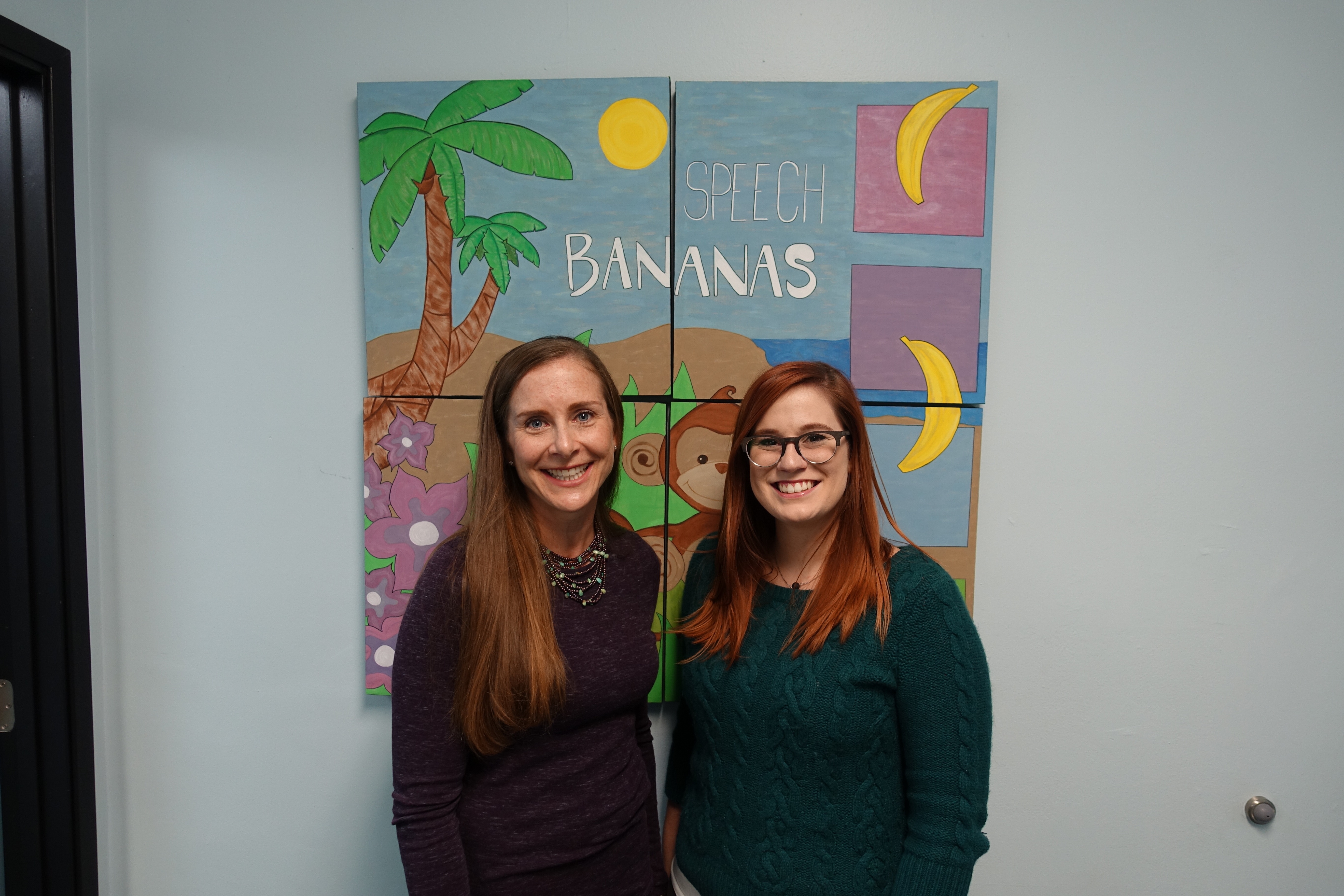 What Parents Say About Speech Bananas

When we started at Speech Bananas our son could only consistently say five words, now our home is filled with his sweet voice singing songs and having imaginary conversations with his toys.